Over the years, we've shown you many a cute puppy picture, but I think the next 23 adorable images top them all. Some of the puppies in these images are so tiny and precious that it can be difficult to wrap your head around the fact that they're living, breathing creatures! Here's a massive dose of cute for you:So fluffy!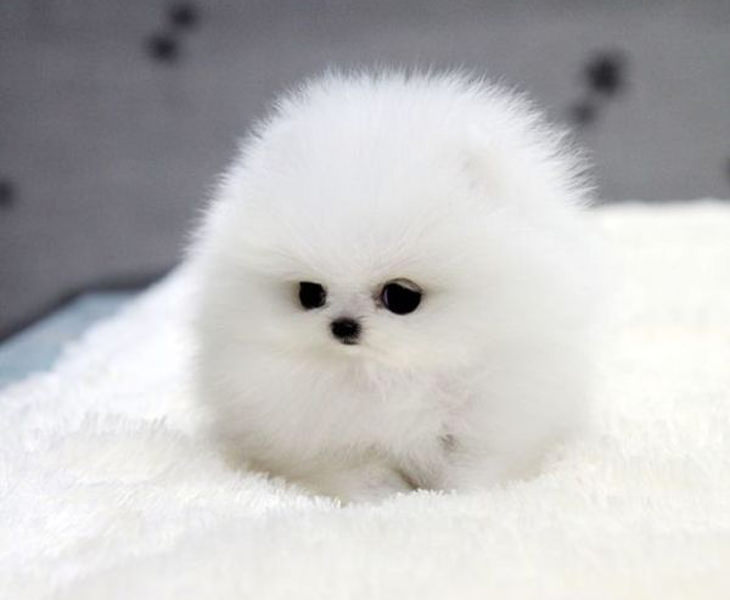 LIs he even real?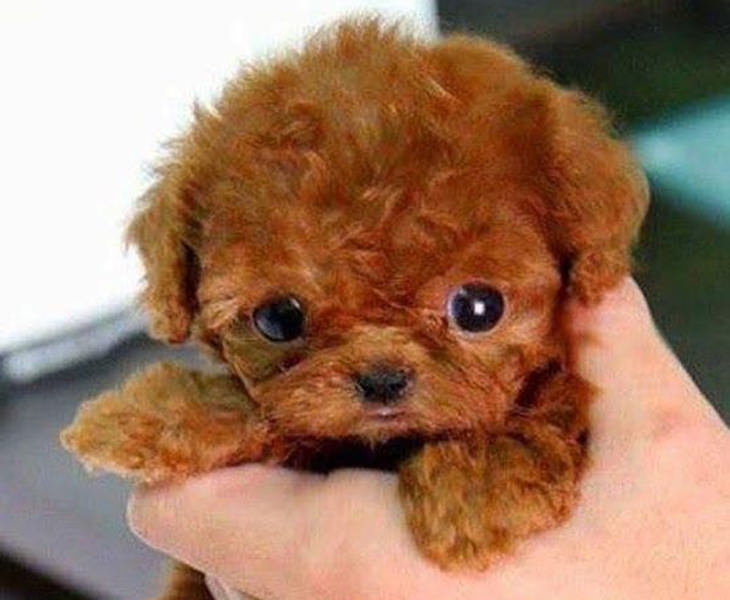 Perfect spot for a nap.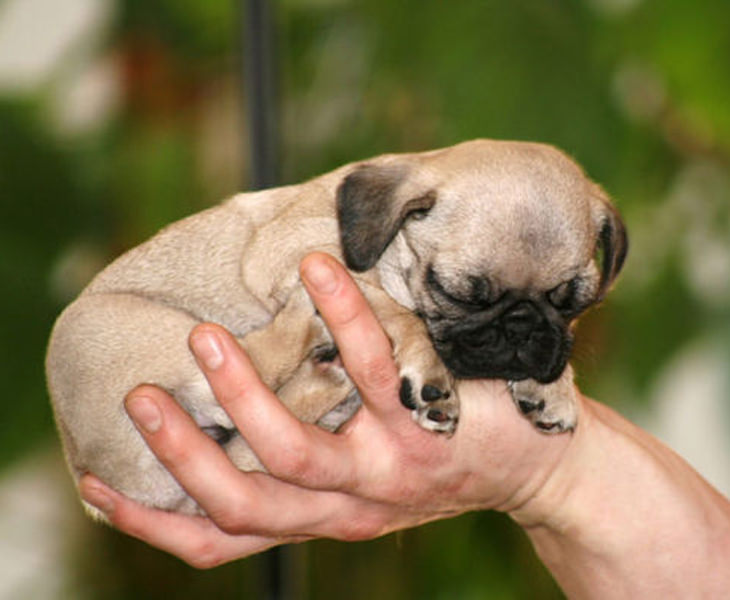 LSleepy boy!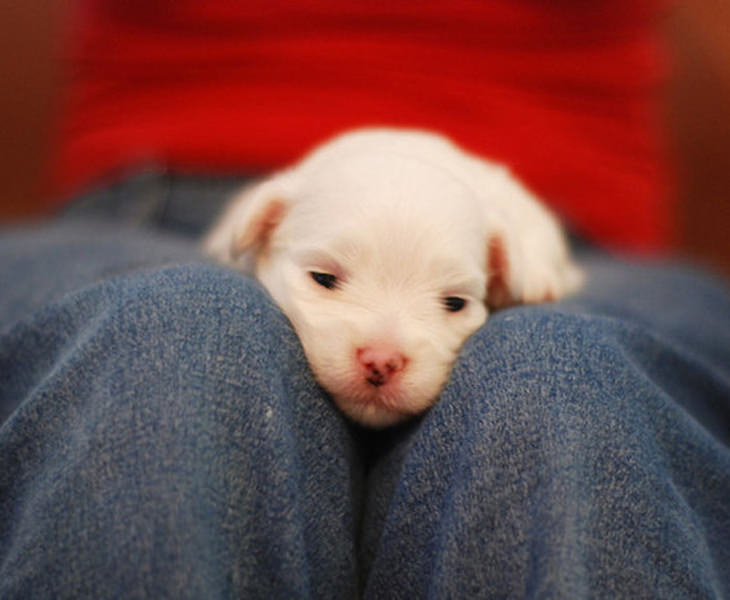 LAnd another one…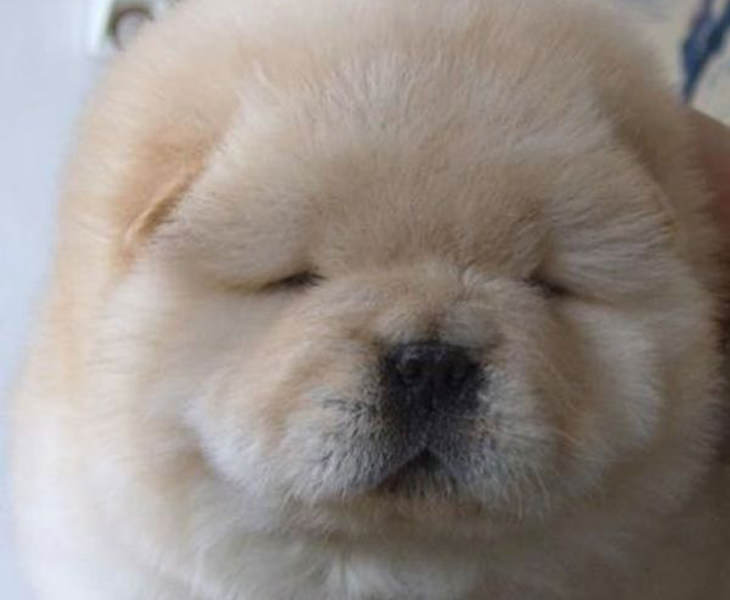 Can be mistaken for an adorable soft toy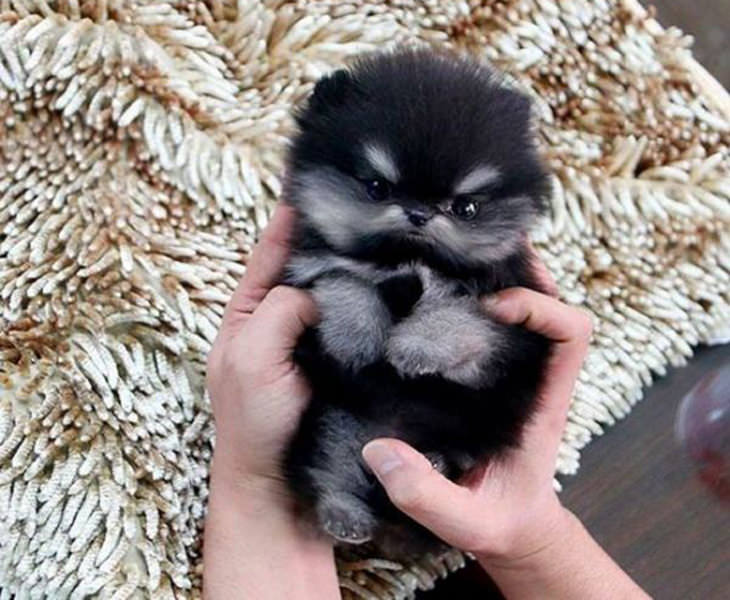 LHow could you choose?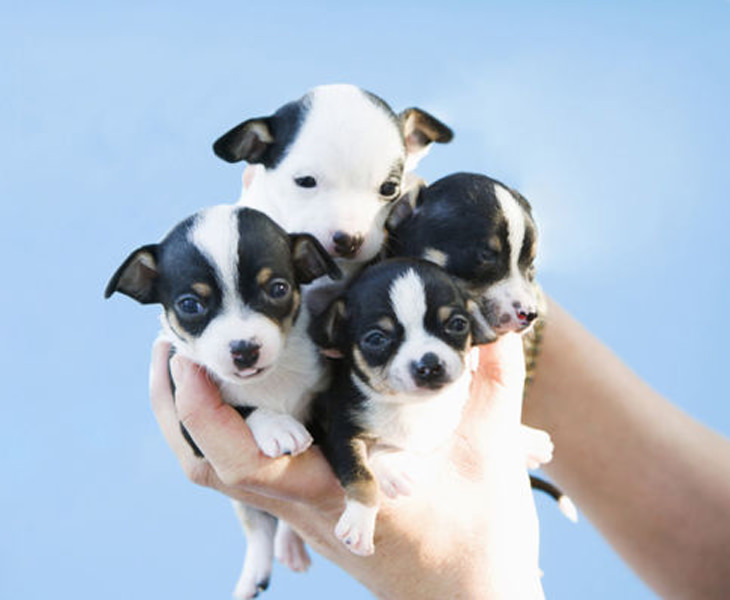 L"Walkies please!"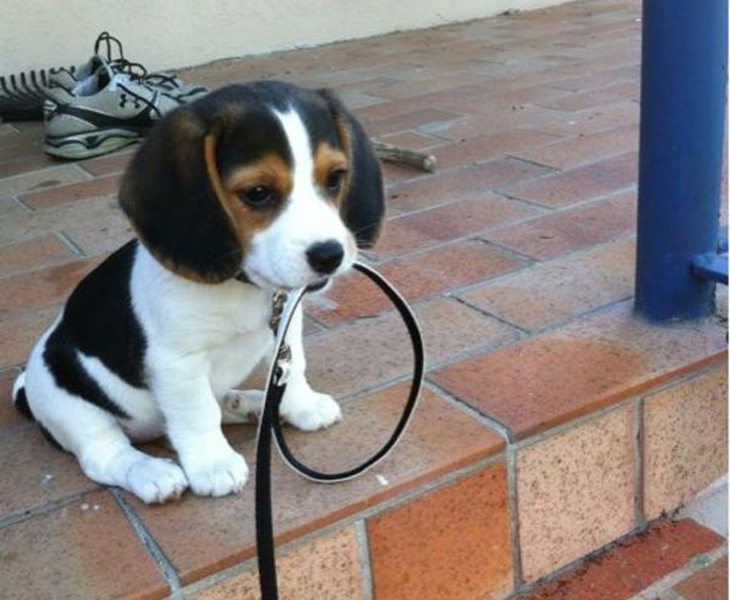 LAdorably cute dogs come in tiny packages!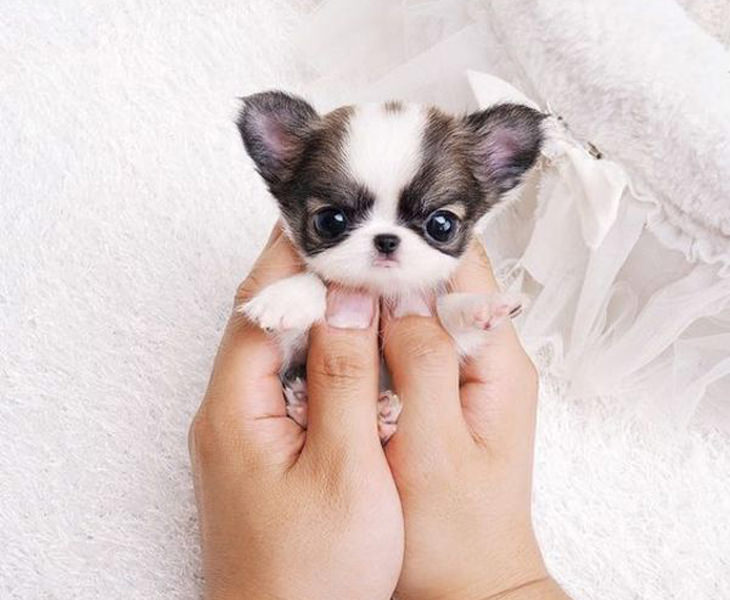 Bathing time.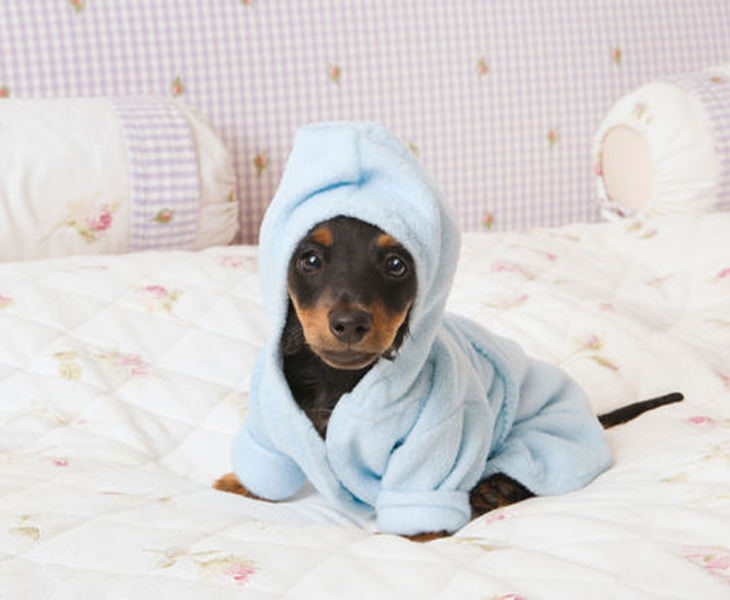 L"Hey!"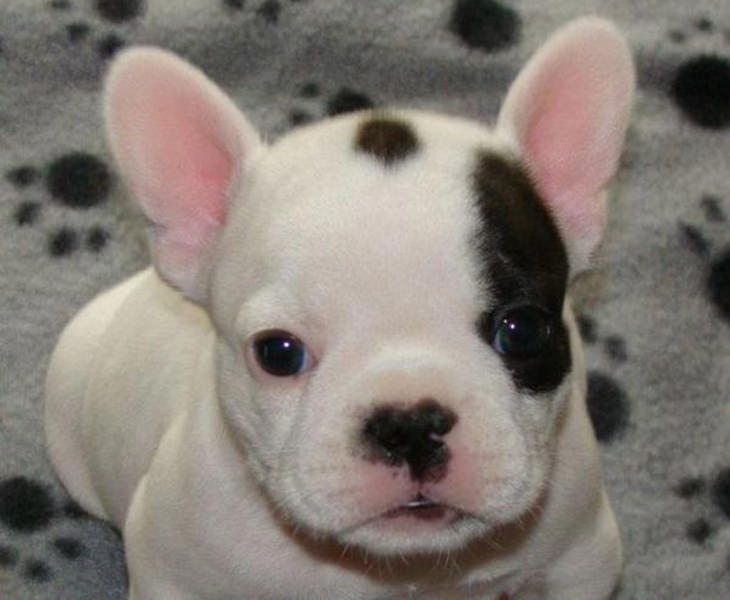 Such a cute face.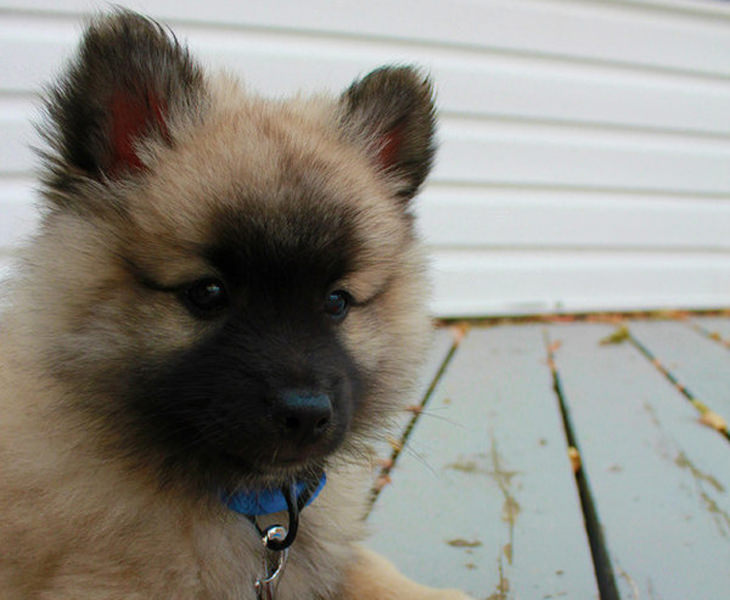 L"Get my good side, please."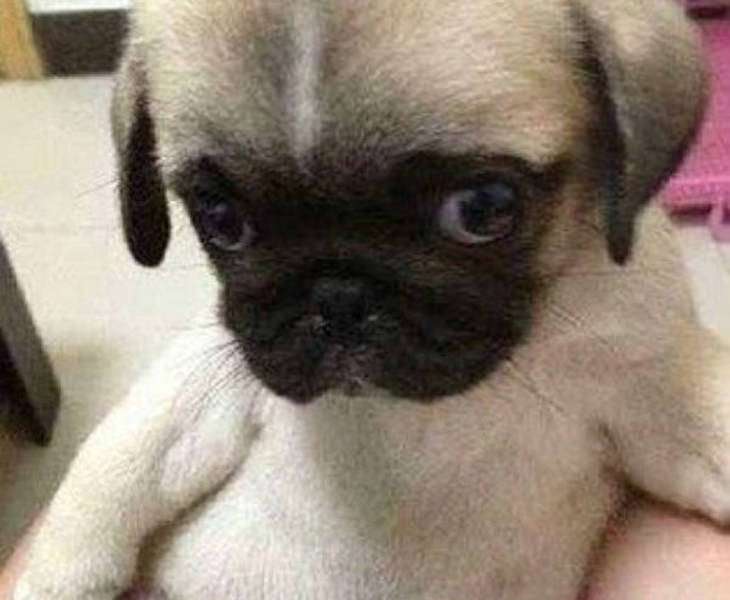 Double trouble!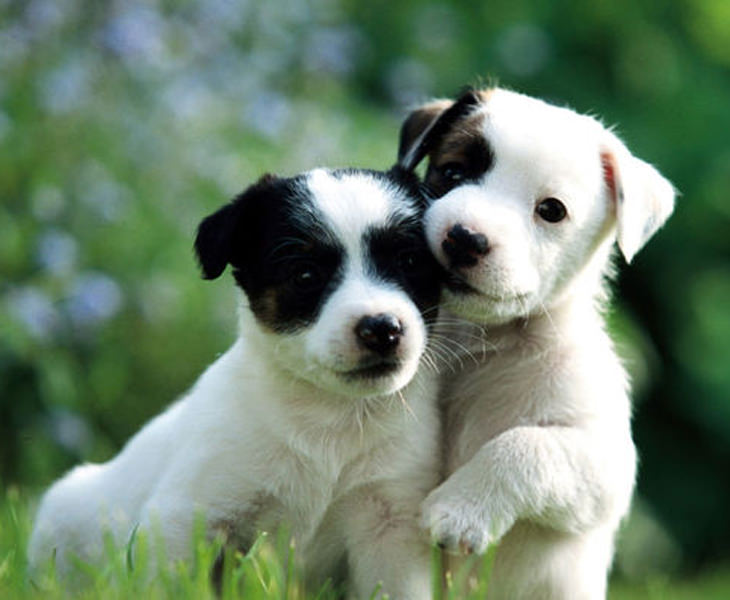 L"You're not old enough to drive yet…"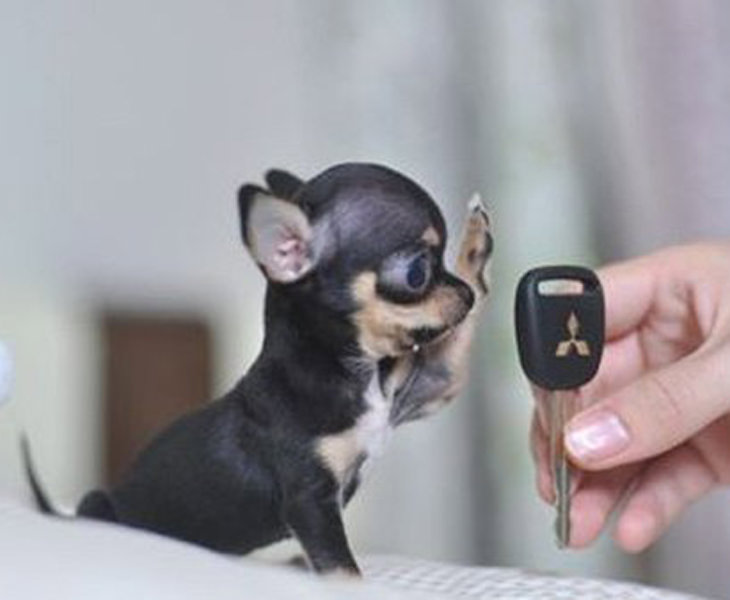 Chill-pup.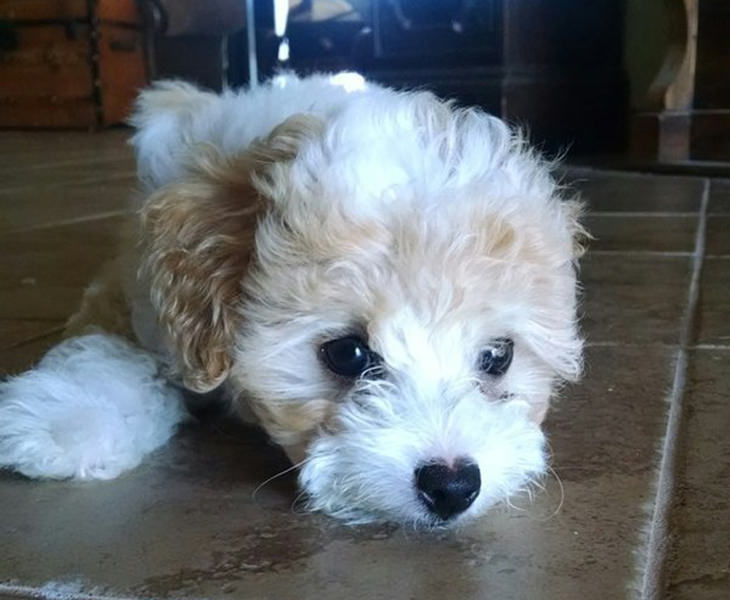 LCuteness with a laid-back attitude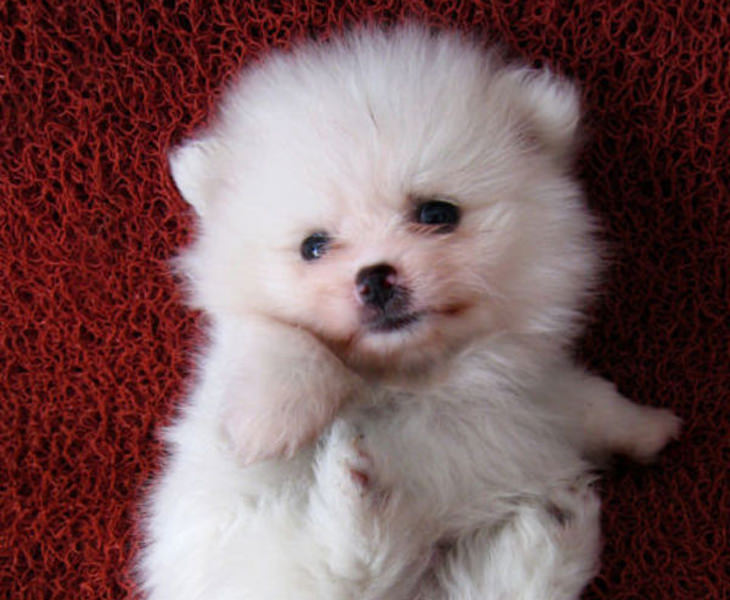 LHaving one is great, but having three is better!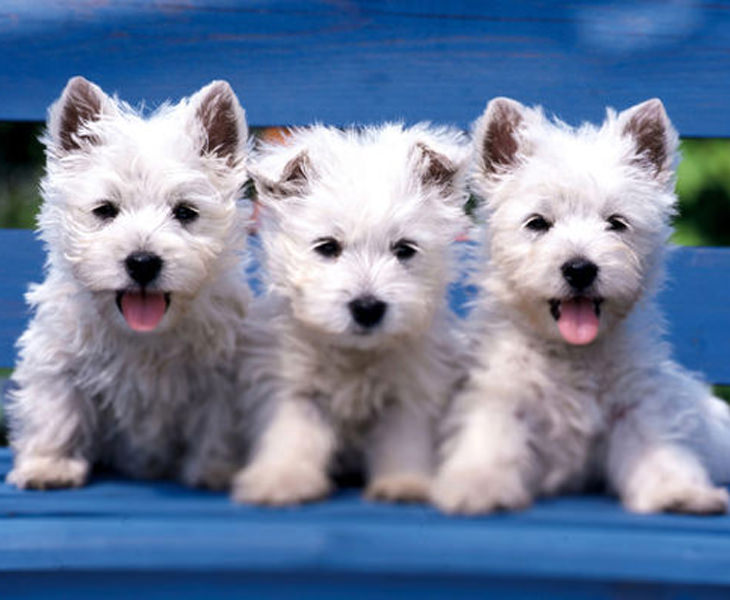 Time for bed?